Personal Trainer Jerry Nuzum
Meet Jerry Nuzum Fitness Instructor at Fit FX in Gilbert, AZ.
5 years with FitFX, Favorite exercise Box Jump Burpees, I lost so much weight and changed my lifestyle, Fit Fx is a great way to change your lifestyle. I love action movies! I have always worked out, but didn't really see results until I joined
Strength Training
Jerry leads a high intensity strength training class with over 20 Fit FX Members.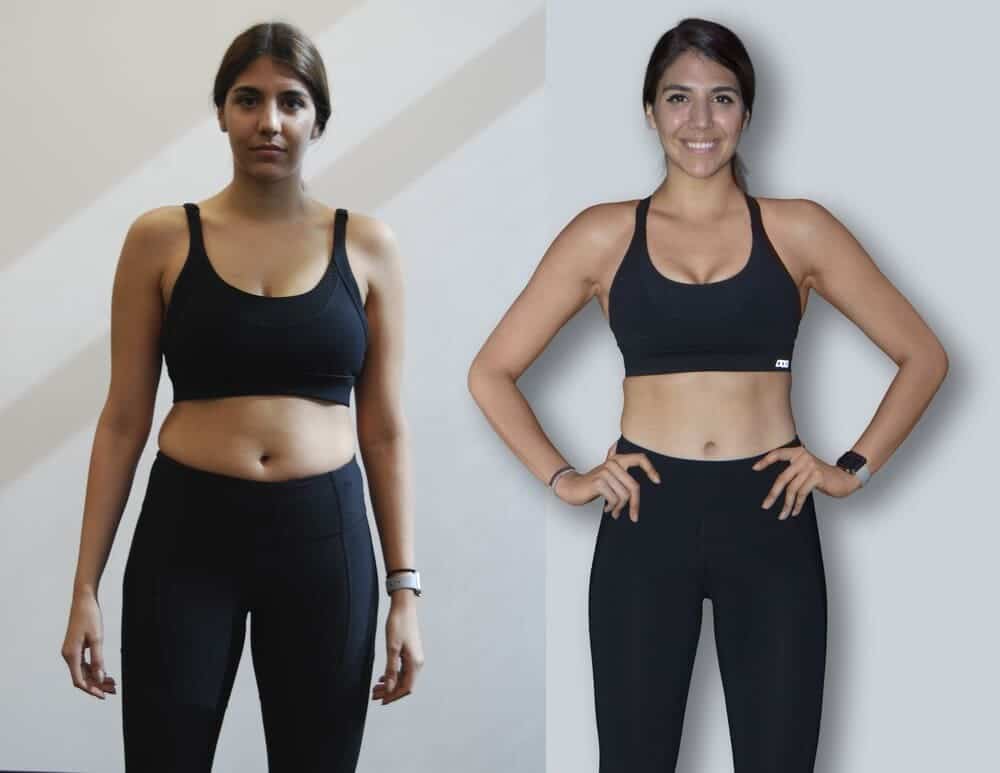 Sabrina Trained by Jerry
Jerry trained with Sabrina for 6 months. Sabrina lost 27 lbs and 6 inches in clothes size. She feel better!
Weight Loss
One of Jerry's clients Cristina. Trainers like Jerry empower members to loose weight and gain confidence. Go Christy, GO!
There was a time when I weighed over 300 pounds. I knew I had to change my life. I started eating right and working out and found the extra push I needed at Fit FX! I am now at a great weight and in the best shape of my life at over 50 years-old!
I teach band, guitar, piano and music at Legacy! I write and record music, and love to camp. My rock band CTS is signed by BMG Records and plays all over the country.
Meet top certified personal trainers at every class